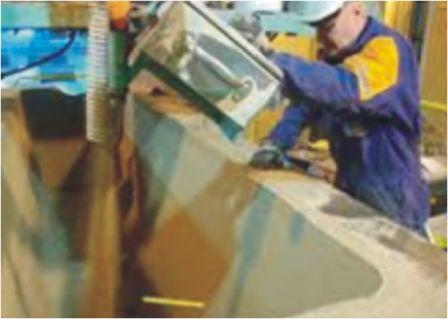 Along with our range of Tundish Spray Materials, Monocon manufacture and supply a range of both Heat Set and Cold Set Dry Vibratable products with MgO content ranging from 60% to 90%. The design features of Monovibe are as follows;
Water free systems.
Heat Set/Cold Set options.
Environment benefits - Virtually no wastage.
Easy installation.