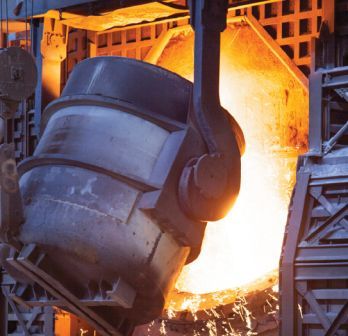 Monocon has an extensive range of castable materials developed as a result of more than 40 years of working closely with our steel making customers. The main properties of Monocast conventional cement based castables for non-molten metal contact, metal contact and general applications are shown below.

Extended Range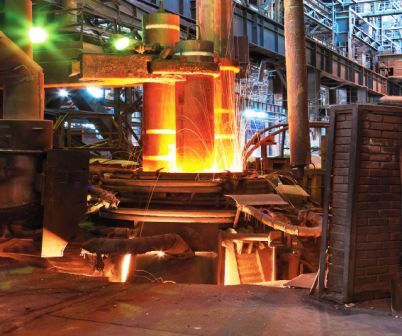 In addition to our core range of cement based castables, Monocon has developed an extended range including;
Please click the links above or contact us for operating parameters and technical details of our extended range of innovative castables.