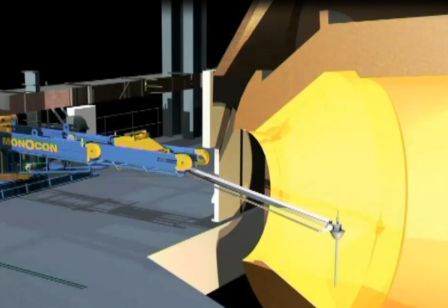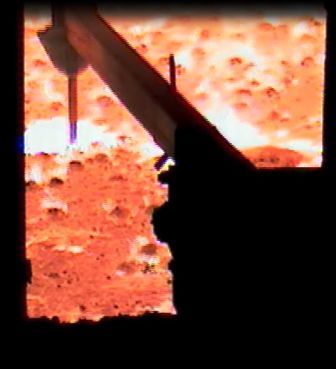 Monocon provide Turnkey Key slag control systems including the dart machine, refractory darts and all the ancillary equipment, tools and training required for successful and sustainable slag operational management.
In addition to the range of standardised dart machine designs (Types 1-9), we offer automated dart loading machines and BOF slag detection systems.
Some of the standardised supply features of our turnkey slag control solutions are listed below.
Electrical System
Dart Machine Electrical System
The Monocon Dart machine comes as a turnkey solution with all the electrical system configuration and safety features that you would expect from a world-class supplier who has supplied over 83 dart machine installations across 34 steel plants. Some of the electrical design features are shown below;
Electrical Control Panel: The electrical control panel includes the PLC which will be programmed on site to suit the steel plant operation. The normal dart launch operation is carried out by the operation of a single button. Abort Facility At any time during the dart launch routine the abort button can be pressed to return the machine to a safe position.
Safety Circuit (Electrical): The machine is built to the latest European Standards (ISO) and incorporates a Safety Circuit as standard.
Remote Emergency Stop Buttons: Emergency Stop buttons are available on the main control panel and pulpit panels.
Emergency Retrieval: If there is an electrical power cut during a dart launch routine the machine can be retrieved from the furnace by the manual operation of the pneumatic valves.