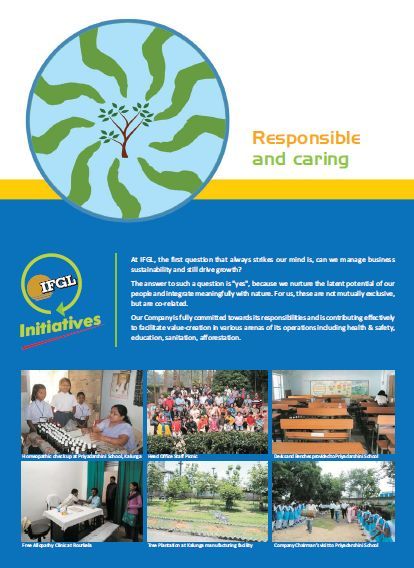 Monocon International Refractory Ltd. are committed to our Corporate Social Responsibility (CSR) program and its constant improvement, working with our stakeholders to improve the quality of life in the local and wider communities.
Our Group CSR policy defines the basic principles, ethics and values that guide Monocon in its business conduct. We consider it critical that we work in accordance with these values to maintain our reputation and our relationship of trust with our workforce, customers, suppliers, and the community.
Our CSR program Aims are;
To ensure the Health, Safety and Welfare of all employees, sub-contractors and members of the public who may be affected by our work activities.
To train and develop of all our employees, ensuring that they have the right skills to match their work based responsibilities and aspirations.
To constantly improve our Environmental and Waste management performance.
To engage the company and encourage our employees, in charitable and socially responsible activities both within and outside the work environment.
To improve community relations;
For further information, please see our CSR policy statements and information below.