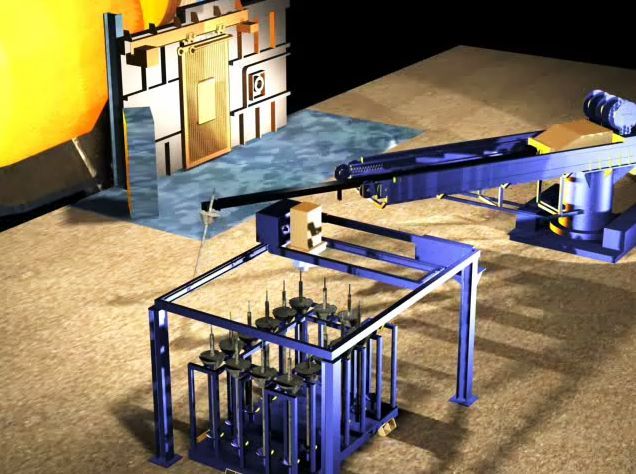 Our design and development department operates the latest 2D and 3D Computer Aided Design (CAD) software to create stunning innovative product solutions.
From simple layouts to complex 3D models and animations, we have the innovation, technology and experience to create exactly what you require in your steel making application. Typical Monocon customised design services include;
3D modelling with photo-realistic rendered images so our clients are able to clearly visualise the operation of machine and equipment and its physical size, in situ, at their plant.
Animations and walk-throughs so all plant operational and Quality, Health & Safety and Environment (QHSE) issues can be identified and resolved at Design stage before manufacturing and assembly begins.
Concept design, development and equipment innovation.
Engineering calculations and supporting documentation.
Client technical discussions and presentations onsite and at any of Monocon's worldwide facilities.
Client/Operator training on the machine logistics, operations and maintenance.