OUTOKUMPU, SMACC Tundish Spray Robot.
The first quarter of 2020 saw the successful commissioning of the fully automated robotic spray machine for the application of working linings to both Billet & Combi Tundishes at Outokumpu, SMACC, Sheffield,UK. The design concept has been developed from Monocons previous installation at Tata Port Talbot that has been in service for 30 years working on a 24/7 basis.
Tundish Spray Robot
Designed and Manufactured to suit customer requirements with bespoke designs and customised programming.
Compared to other robotic spray type concepts, the Monocon system has a similar level of CAPEX investment but with simpler maintenance, increased reliability and superior longevity.
In accordance with plant layout and tundish practice offering the following benefits: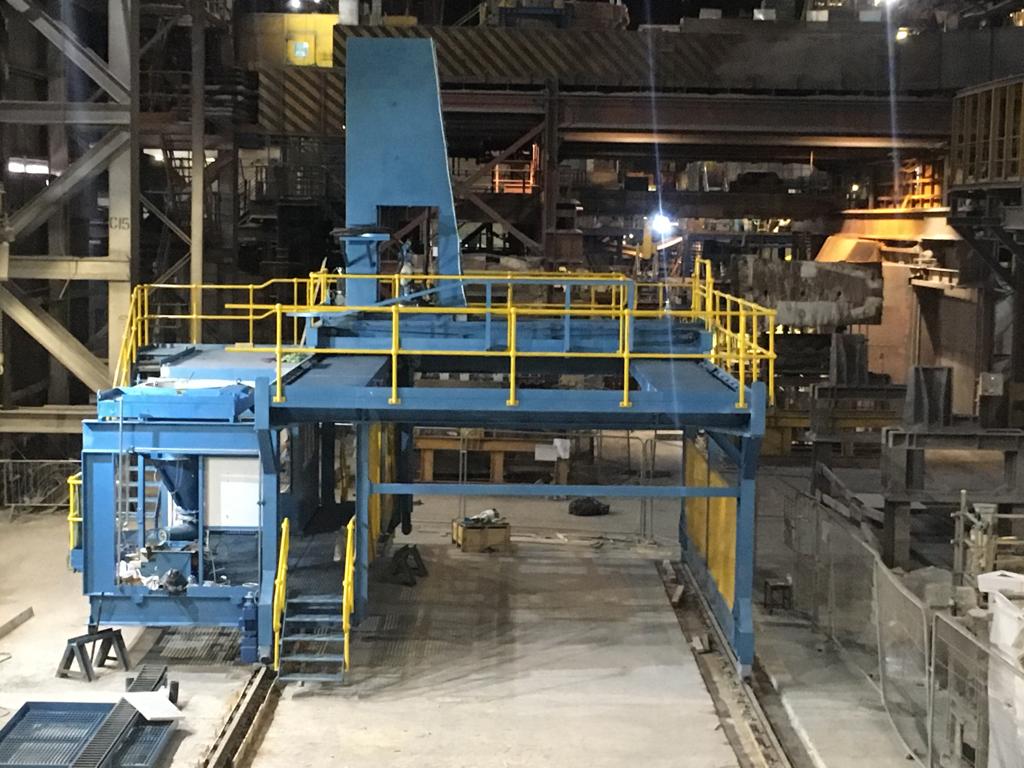 • Reduced Manpower
• Reduced Material Wastage (12.5%-15%)
• Safer working Practices
• Fully automated/programmable
• Improved quality control & repeatability
• Increased dust suppression.
• Low Maintenance.
• Single or Multiple Tundish Application.
• Material Usage Monitoring/Recording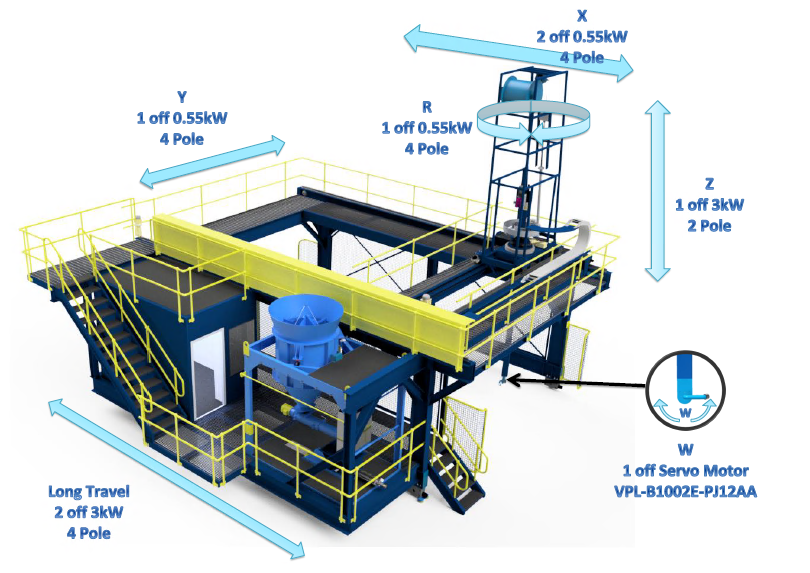 The system uses a standard multi- axis control system to control the movements of all machine axis.
The robotic control system is designed to spray the refractory material on to the tundish in the form of a lining in a predictable and constant manor to a thickness and profile to suit the clients requirements.
The material delivery system is controlled by its own PLC; this PLC is connected to the motion controller so the two major parts can work together.
The dry material is mixed with water and pumped to the delivery spray nozzle as requested by the motion controller.
The dry material weight is monitored as well as the water flow; this information enables the PLC to deliver a constant flow and material consistency.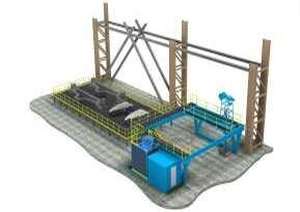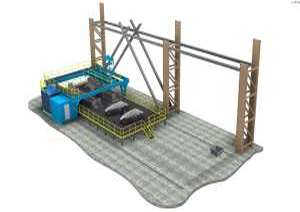 PARK POSITION COMBI TUNDISH BILLET TUNDISH
The successful execution of this order once again helps to demonstrate how Monocon can adapt their innovative machines to suit their clients requirements. For further information, please click here or This email address is being protected from spambots. You need JavaScript enabled to view it..